THE ENCHANTMENT OF THE LAKE
Some say it is the house that George Clooney couldn't get. Hardly surprising, considering Villa Regina Teodolinda is situated in the enchanted lakeside position in the famous village of Laglio, on Lake Como, a location often frequented by movie stars.
The lakeside access of this stunning Villa allows the travelling to and from the property by water, which makes it the unique, romantic and ideal place for a wedding celebration, birthday party or business event.
Incorrect access token specified.
RESULTS OF PERSEVERANCE AND COMMITMENT
Click the points for information
CONCIERGE
Our guests want things done but don't have the time to do them. But they're happy to find someone to take care of their business efficiently and with a touch of class.
SUITES
Our suites are much more than the typical luxurious hotel rooms.
GARDEN
In the olden court queen Teodolinda loved to taste her tea with the finest Italian pastries, for which she was crazy for; this is the reason why the Villa presents all the modern and sophisticated comforts while keeping that touch of fascinating antiquity.
CATERING
We offer many services to fulfill the needs of our customers. Car rent, boats and motorboats and much more.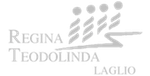 At the Villa, beauty is the rule, as told by the story of the Italy's Queen Teodolinda, who lived here from 589 to 616. She was a charming and clever lady, a great patron, so much loved by her people that she became beatified Saint Queen Tedolinda. It's a story become legend: somebody tells that during spring nights the old oleanders'smell fill up the villa's rooms that once upon a time was a castle.
"No one will ever forget the event they attended at the Villa. Best risotto we have ever tasted."

PHIL WHITCOMB - CUSTOMER
At the end of XIX century Villa Regina Teodolinda became the destination of Milan upper middle class. Here, the gentlemen used to speak about politics, the future and, above all, they enjoyed the lush lake enriched by the parfumes of rare plants and flowers.
"I loved it. The best morning of our trip for me.

It was absolutely beautiful."

ANGELA WHITE - CUSTOMER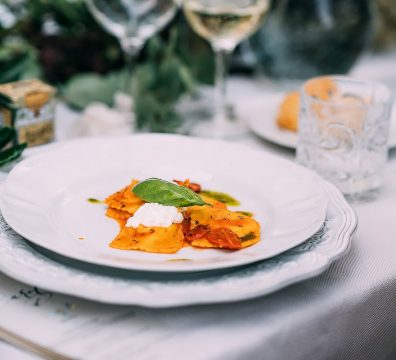 ORIGINS
Italian cuisine has developed through centuries and it has its origins in Etruscan, ancient Greek, and ancient Roman cuisines.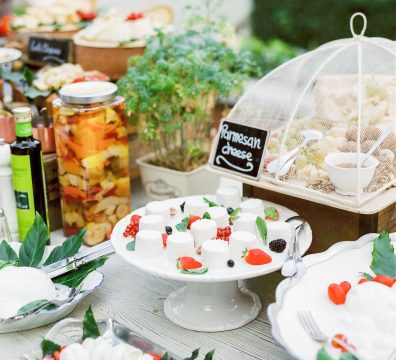 DIVERSITY
Italian cuisine is noted for its regional diversity, abundance of difference in taste, and it is probably the most popular in the world. Italian cuisine is characterized by its simplicity.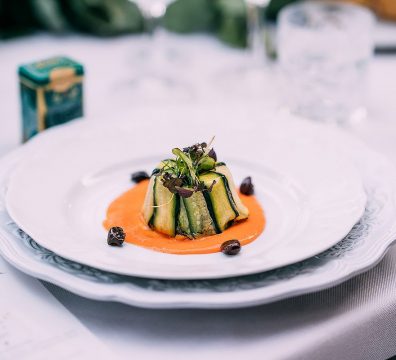 QUALITY
Our chefs rely chiefly on the quality of the ingredients rather than on elaborate preparation.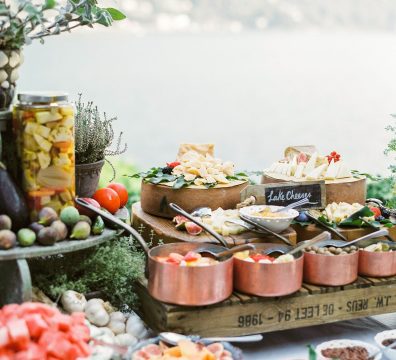 SIMPLY DOC
Cheese and wine are a major part of the cuisine, with many variations and Denominazione di origine controllata (DOC) (regulated appellation) laws.

Sunlake S.r.l.
P.IVA 08428960960